Who are we?
We are german students and chinese exchange students in Aachen from various semesters and disciplines, who are interested in both cultures or languages and want to meet new people. We talk with each other in german, chinese or english.
Our Association
The Chinese-German Society Aachen e.V. was founded in the year 2017. Since then we connect chinese and german students so we can all learn about both the german and chinese culture. Also, we assist each other and new students in a good start, study and stay in Aachen or an exchange semester in China. We see ourselves as link between students, university and all people, who are interested in the chinese-german exchange.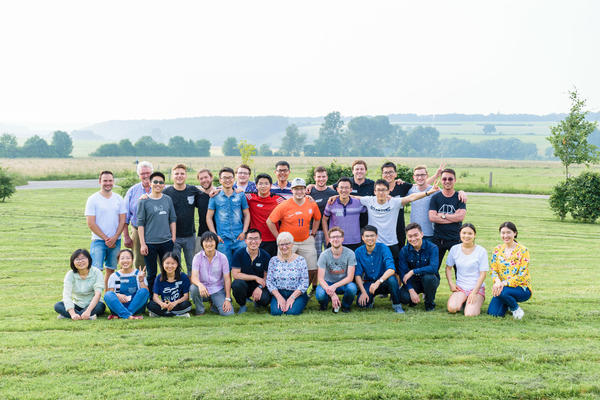 Get involved
We offer a wide range of events and projects, varying from social events like cooking events, excursions and celebrating holiday traditions of both cultures to professional events like presentations, company visits and workshops. If you are interested, you are always welcome to meet us personally at our regular table. We are looking forward to see you.